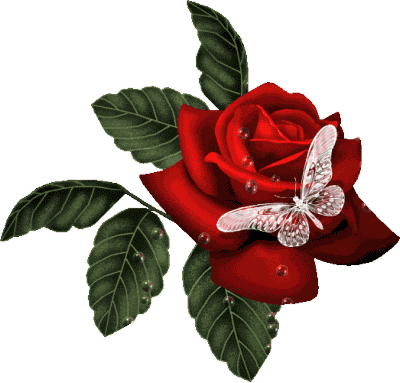 First I will start by saying Happy Mother's Day to all those moms out there or motherly figures. I hope you all had a wonderful day.
Today was a pretty special day in my book. Busy but special. My best friends' (Rick and Erin) had their daughter Natalie dedicated today. It was pretty quick and sadly I didn't get pictures but she is just so cute. She even managed to go the entire service with a huge smile on her face and let me tell you; she has one contagious smile.
I guess otherwise I really didn't do too much. There was a lunch following the service which I attended and then by 3:30 I was drained so I came home for a nap and then was off to celebrate mother's day and Madyson's birthday with my family. I love my family and the entertainment that we have/provide for and with each other. I know see why my mom always said that it isn't the same if one of us leaves because unless we are altogether, we are pretty quiet and just not ourselves. I guess that is also my moms fault for raising us all so close. Not complaining. lol.
All in all; It was an amazing day. I think my only complaint would have been the snow this morning... I mean really now; Snow in May!?!?
Now I'm off to bed where it is warm. Sweet Dream and keep Smiling!